Could You Use a Mobile Mechanic in Knoxville TN?
At Mobile Mechanic of Knoxville, we take pride in offering top-notch automotive repair and maintenance services right at your doorstep. We understand that your time is valuable, and that's why we've designed our services to provide convenience and efficiency like no other. Our team of highly skilled and certified mechanics is committed to delivering exceptional service with the utmost professionalism and expertise. With years of experience in the automotive industry, we have earned the trust and loyalty of countless satisfied customers throughout Knoxville and the surrounding areas. Our mobile service is equipped with state-of-the-art tools and equipment, ensuring that we can handle a wide range of vehicle makes and models, both domestic and foreign.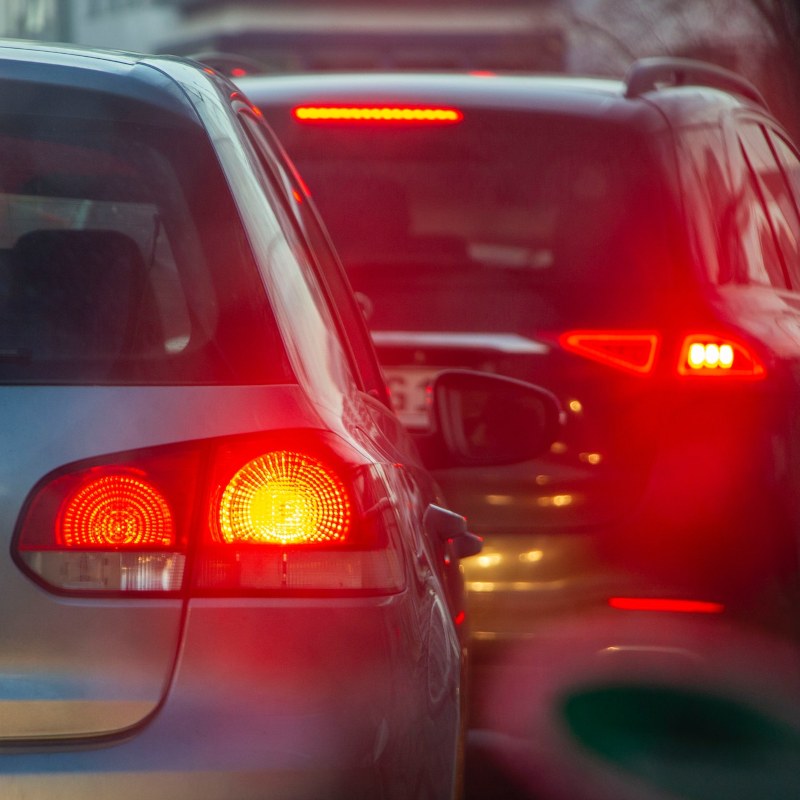 Get Your Car Repair Schedule Today
Whether you need a routine oil change, brake repair, engine diagnostics, or any other automotive service, we've got you covered. We strive to diagnose and fix issues swiftly, allowing you to get back on the road as soon as possible. You can trust us to provide honest assessments and transparent pricing, ensuring there are no surprises along the way. At Mobile Mechanic of Knoxville, we prioritize customer satisfaction and safety above all else. Our dedication to excellence and personalized care sets us apart from the rest. Contact us today and experience the convenience of our mobile services today, and let us be your go-to mobile mechanic for all your automotive needs.